Hill's

Equipment




Locally owned and operated

By Huey Hill Since 1969.

Tractors,Tractor Supplies, Mowers

Outdoor Power Tools,

Hunting Accessories and much more!
Hillseq is proud to sell top brands under its umbrella. Click here to visit our shop page or we'll be happy to have you visit our store and see why we say we are the best in what we do.
years of serving customers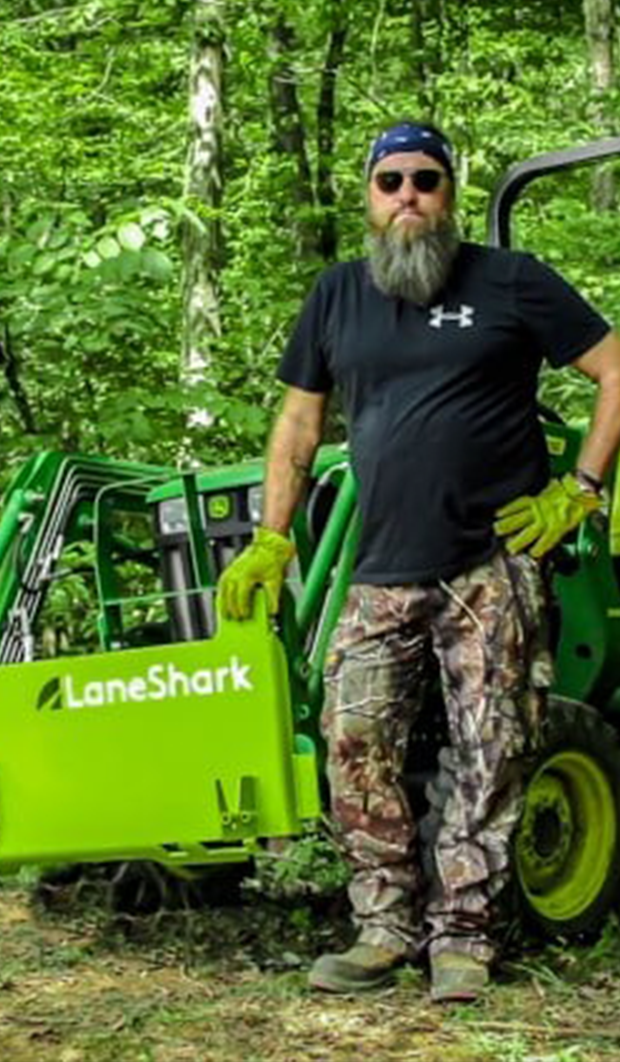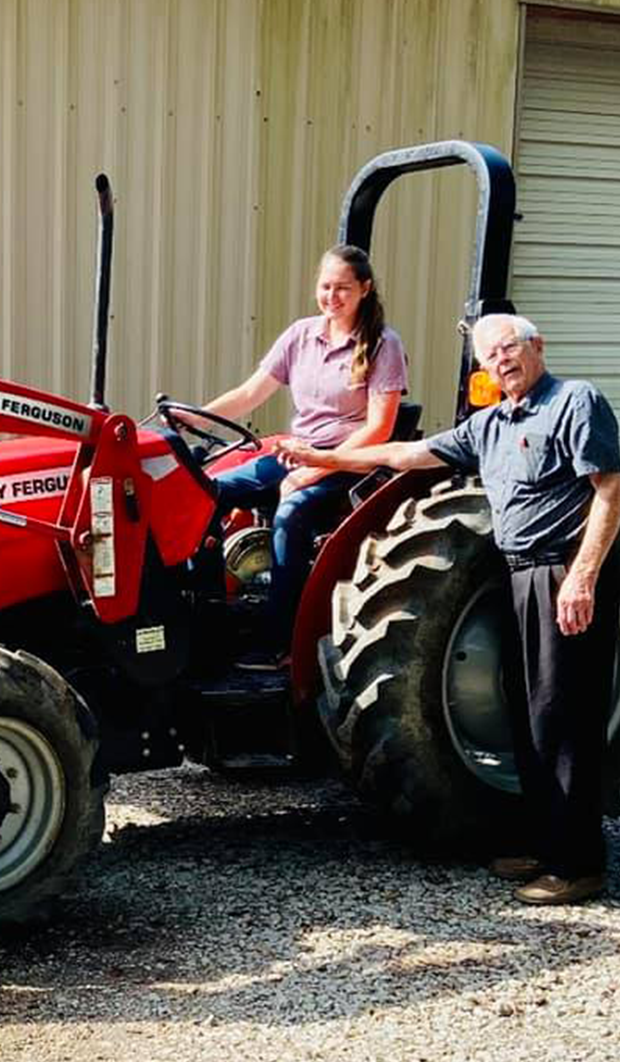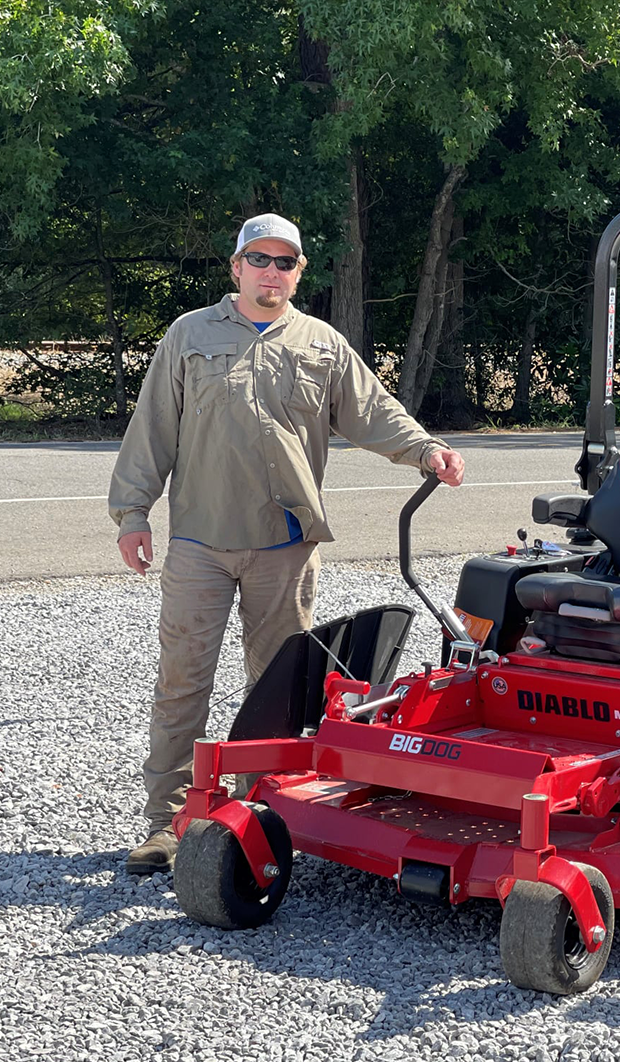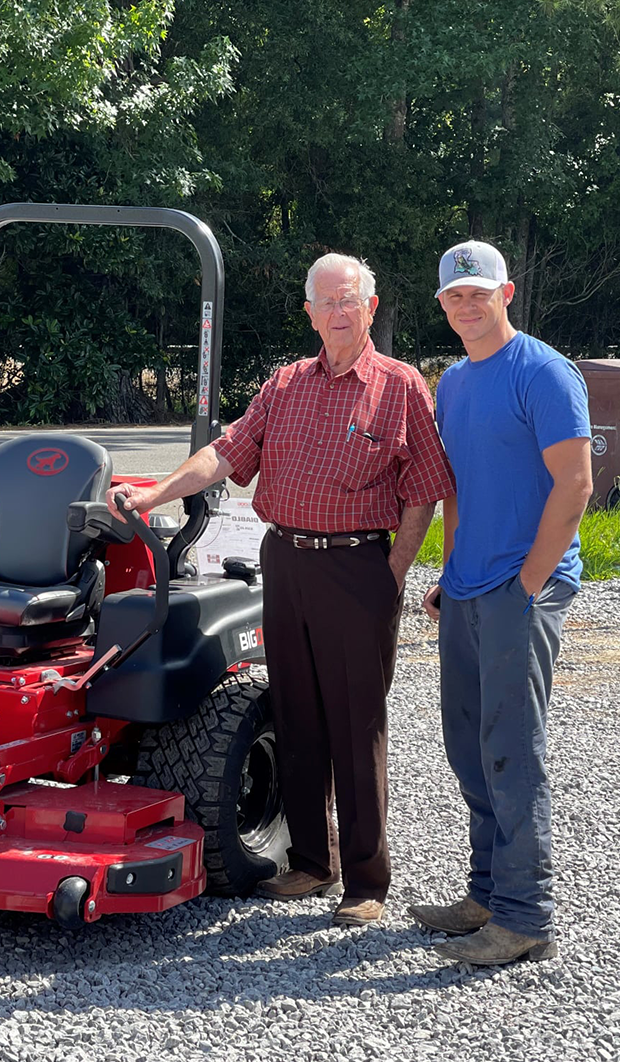 MORE CHOICE, BETTER QUALITY
THE LARGEST SELECTION OF BRANDS TO HELP YOU FIND THE PERFECT PRODUCT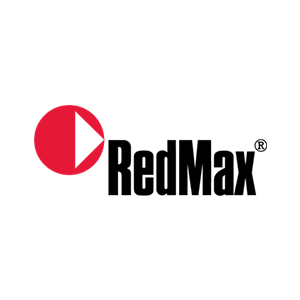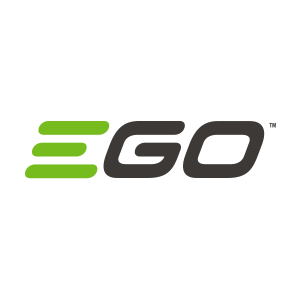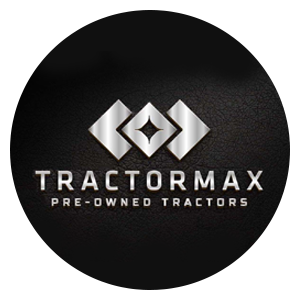 The Hills Equipment difference.
Even more reasons to shop with us.